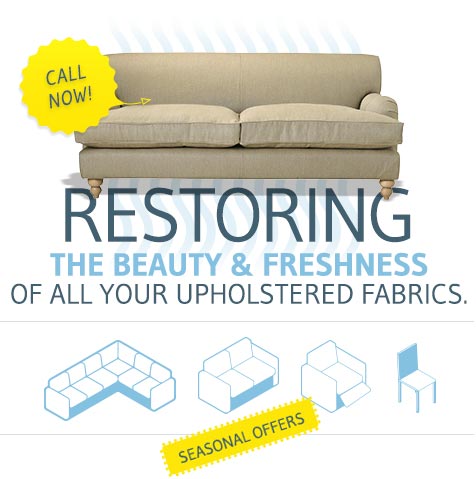 Leather cleaning
Whether your kids jumped on the leather couch in the living or you came back from a lovely dinner and spilled something on your leather jacket it's always a big mess. You are always thinking if you should try clean it yourself or call a professional. Well in most cases you can do it yourself but when it comes to expensive things you don't want to leave a room for doubt. Therefore you should order a leather cleaning service.
And that's where we come in. You don't have to panic we will take care of everything. Our staff cleans leather for over 7 years. We know everything there is to know about the complexity of leather treatment. We want to offer you our special services which include gentle leather cleaning for your comfort. Join today to thousands of happy customers we served over the years and keep enjoying the small moments of happiness in life with no worries.
At your service all week including weekends 817-886-9948.