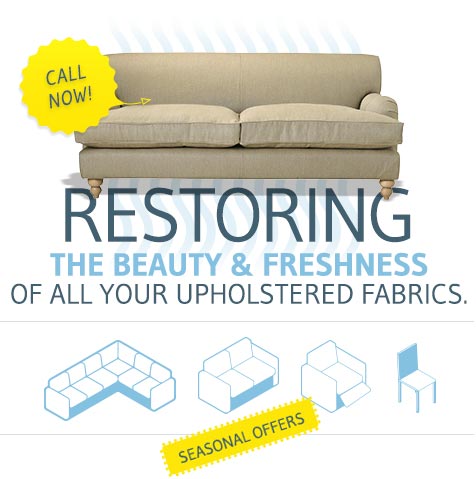 Professional Mold Testing Service in Dallas, TX
Did you know that mold can compromise the air quality in your home or business, negatively impacting your health? If you suspect mold, the best thing to do is to reach out to our trained experts in professional mold testing Dallas. Some of the ways to know if you have a mold problem are when you notice a pungent moldy smell or when it's visually present. The most common areas where mold typically grows include the shower, bathroom, basement, kitchen, or garage.
We know everything about mold and are equipped with the best tools to test the type and measure the extent of mold spores in your home or business. Mold detection also plays a key role when you want to sell or purchase a home, and we can help with that as well. At Upholstery Cleaning Dallas, we are fully licensed, and our skilled experts are certified in both commercial and residential mold testing services.
How Long Does It Take To Get the Mold Test Results?
Once our specialists collect the necessary samples, they will send them to a lab for analysis. It takes around 3 to 5 business days for the lab to analyze the samples and provide a detailed report. Let's take a look at the entire process when you hire us to test your property for mold:
Collecting Samples
In most cases, if you have visible mold growth, collecting samples for testing is not necessary. However, if you suspect mold but cannot visually see it, our team of professionals will use advanced tools to take mold samples from the air or suspected surfaces. Air sampling will reveal the quality of the indoor air and also measure the level of airborne mold spores in the indoor environment.
Lab Testing
Once the mold surface and air samples are collected, we will take them to a third-party lab for testing. We work only with accredited labs equipped with the best and the latest tools. They will analyze the samples and determine the type of mold present and its extent in your home or business premises.
Lab Results
Lab may take 3-5 business days. However, it all depends on the laboratory and how many other samples they have to analyze. Our team will do everything possible for you to get the results quickly. The test results will help determine the extent of the mold problem you have on your property and the best course of action to take.
The Mold Detection Process
We use a variety of techniques to detect mold in your home or business. The process of detecting mold may include the following:
Air sampling: The collection of air samples will measure the level of mold spores floating in your indoor environment. We have specialized equipment that forces air through a collection device. The collected air sample will then be tested for mold in a lab.
Surface sampling: If needed, surface sampling may also be performed. During this process, we'll collect viable and non-viable microorganisms that might be present on the surfaces, place them in special microbiology plates or containers, and send to the lab for analysis.
Moisture and leak detection: We will not only focus on finding mold in the air and on surfaces, but will also look for moisture and leak-prone areas. Such places are the breeding grounds for mold and can help indicate the source of the mold problem.
Is Mold Dangerous For Health?
A resounding yes! Black mold can be highly toxic and can cause severe health problems since it releases a compound known as mycotoxins. Medical research indicates that symptoms of black mold exposure may include headaches, memory loss, nosebleeds, blocked nose, dry cough, wheezing, sore throat, and sinusitis. Due to the many risks of direct mold exposure, ensure you hire professionals to test and detect the type of mold you have in your home and to provide you with a mold remediation plan.
Benefits of Professional Mold Services
Long exposure to mold may cause severe health complications. If you are not trained and certified to handle mold problems, you should leave the job to the professionals. Trying to remove mold yourself may cause it to spread even further and create a bigger problem, if not done properly. Instead, hire our professional mold services to help eradicate the problem safely and without any health risks to you and your family.
Schedule Affordable Mold Testing Today!
Do you suspect mold in your home, or is the infestation evident? Reach out to us today. Our professional mold testing costs are quite affordable and come with a guarantee of the highest quality testing services available. Dial 817-886-9948 today for an estimate based on your specific situation, and you'll be happy to enjoy competitive rates.