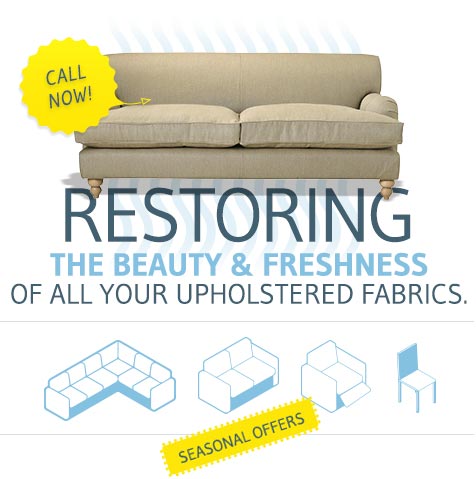 Water Damage Restoration Services in Dallas, TX
Water damage can strike at any time, and it's not always easy to tell how serious the problem is. The first step in dealing with water damage to home is recognizing that there IS a problem. This means knowing what kind of water you're dealing with (is it just plain old tap water, or does your carpet have sewage backing up into it?) and being able to spot signs of trouble before they get out of control.
We've been helping people with all kinds of water damage restoration for over 15 years, so we know exactly what to look for when responding to a call about possible disaster damage restoration needs or other issues involving moisture. It doesn't matter whether you've had water damage on your ceiling or any area of the house. Our technicians are trained experts who will use their skills and equipment to assess the situation quickly.
They will also determine its severity and take action depending on the findings - whether that involves emergency flood damage cleanup or simply advice on how best to prevent further water damage to home. It doesn't matter what type of home water damage repair service that you need. We'll be there as quickly as possible to take care of the problem.
We provide a full range of water damage repair services for homes and businesses, including carpet cleaning, removal, and replacement where necessary, mold checkup, or even complete building restoration in some cases. If you're looking for a trustworthy, experienced team of experts to help with your water damage restoration needs, look no further than Upholstery Cleaning Dallas. We'll be more than happy to discuss your specific situation and come up with a custom plan tailored precisely to your needs.
What can you expect?
Water damage restoration process
First, assessing the extent of the home water damage and determining what steps to take next. We keep in mind that water damage restoration is a process: it begins with finding out exactly how much damage has occurred, what kind of materials have been damaged, and how extensive their damage is. After we've determined this, we can plan our course of action and give you an estimate of the water damage repair costs based on what needs to be done.
Ventilation
Ventilating the room is an essential part of the storm and flood damage repair process. In some cases, this may involve using dehumidifiers and air movers to dry out the area. Large water-damaged carpets or rug can take several days to dry with fans alone - sometimes, it takes even longer depending on such factors as the flooring material, flood depth, and temperature. With that in mind, we deploy air movers wherever they're needed to speed up the drying process.
Water Damaged Carpet Cleaning
This is another integral part of the water damage restoration procedure. In most cases, we can remove water-damaged carpets and rugs, allowing them to dry out naturally. In the case of sewage contamination, we'll use disinfectant sprays and scrubbing equipment to remove visible dirt and try to remove bacteria as much as possible.
Mold Checkup
At Upholstery Cleaning Dallas, our water damage restoration service includes mold remediation. When we've eliminated the water problem in your home or office, we'll go out of our way to check for signs of mold growth. Whenever there's a risk, it's best to be safe: if you see any signs of mold, it's time to call in a specialist to inspect the premises and take measures to prevent further growth.
About Us
Upholstery Cleaning Dallas is a reputable water damage restoration company based in Dallas, TX. We have over a decade of experience handling all kinds of water damage repairs, from emergencies to regular home maintenance. We work with homeowners, renters, and business owners alike to restore their property to normal as quickly as possible. Our team of specialists will bring fast, practical solutions to your water damage restoration need at affordable prices.
If you're looking for the best water damage restoration company in Dallas, look no further! Give us a quick call today at 817-886-9948 to schedule an inspection and estimate.
We're looking forward to hearing from you!
FAQ
What's the process of water damage mitigation?
The process of water damage mitigation is an important part of the restoration. During this process, we remove all excess water from the affected area as quickly as possible to prevent any health problems and structural damage. After that, we dry the area using high-quality dehumidifiers and air movers.
How long does the water damage repair process take?
The amount of time that would be needed to complete a water damage repair process depends on the extent of the damage. However, a good rule of thumb is that it takes anywhere from 24 to 72 hours to dry out a water-damaged area completely.
What's the main reason why you need to get rid of excess water immediately?
The main reason you need to get rid of excess water immediately is that there can be severe health issues associated with standing water. Mold growth, mites, bacteria, and viruses can all be found in water, and standing water is a perfect breeding ground for all of them.
What's the cost of our services?
The cost of our services depends on the type and degree of damage you've suffered though you can expect to pay just about $2400. For more information, call us at 817-886-9948.